Seo content optimization
Optimize your content to rank better on google search engine check our complete seo tool review for better understand.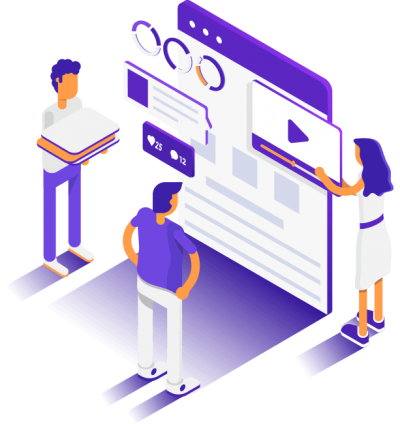 we recommend these seo tools for your website to get best keyword suggestion, competitor research, backlink analysis
Saritha Reddy Syamala
The Call For Code Global initiative is created by David Clark Clause with the founding partner IBM, and in partnership with Linux Foundation and United Nations Human Rights. Call For Code is the
Saritha Reddy Syamala
Everyone likes music, especially when experienced via headphones. It's all about having a little 'me' time. Some people prefer to use headphones for style. The music enthusiasts appreciate high bass and other technicalities.
Saritha Reddy Syamala
If the quality of music is your only priority, wired earphones should work best for you. If your preference is not that exclusive, you can switch your allegiances to Bluetooth earphone options. The
Google Adsense
8 Things you should know before you apply for adsense
Google Adsense
8 Things you should know before you apply for adsense to make money with google adsense
Adversal Ad Network
RTB facility in the adversal ad network
Adversal ad network
RTB facility in the adversal ad network allows you to do advertising inventory to be auctioned in real time
Revenue hits ad notwork
Revenuehits provides varied pricing models such as CPM
Revenue hits ad notwork
Revenuehits provides varied pricing models such as CPI, CPA, CPL and the CPM, it's your choiceto make money blogging
Mediavine ad network
It optimizes all the placements of ads on your website
Mediavine ad network
It optimizes all the placements of ads on your website. With mediavine, you can give your readers the 70% view ability
Sponsored Brand Promotion